Contact Us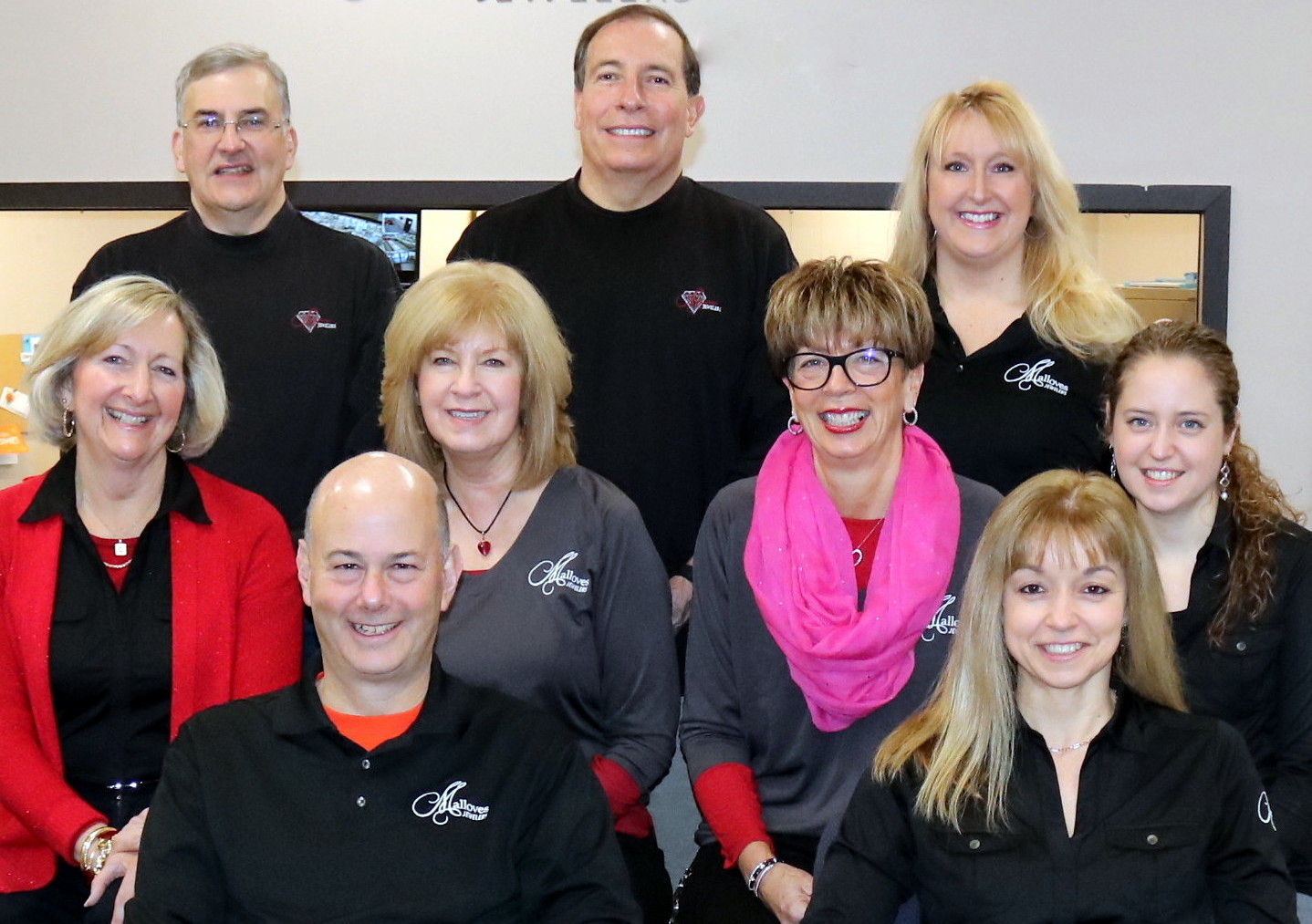 REMEMBER! 1 HOUR OF FREE Parking Behind Our Store in the Melilli Plaza!

404 Main Street
Middletown, CT 06457
Phone: 860-346-9204
Fax: 860-346-1632
info@malloves.com

HOURS
Tuesday Wednesday & Friday 9:30a - 5:30p
Thursday 9:30a - 7:00p
Saturday 9:30a - 5:00p
We are closed Sunday and Monday
*We have extended hours during the holiday season.
Check www.cityofmiddletown.com and click on the Services tab to find the Downtown Middletown Parking Map.
Malloves of Middletown is NOT affiliate with any other store.
Spotlight

Three-Ring Bracelet
View More
Store Hours
Tue-Wed-Fri 9:30-5:30p.m.
Thur 9:30-7p.m. Sat 9:30-5p.m.
Closed Sundays & Mondays
What Our Clients Are Saying
"This is one of the few jewelry stores that makes you feel at home as soon as you walk in. While the salespeople do not jump on you when you first walk in they do acknowledge you. You have a chance to look around without feeling that you are being pressured. They stand behind their products 100%. I returned an item that was purchased almost a year ago, and when it broke they replaced it free of charge and with out any hassle. I have and will continue to reccomend people shop their when they are looking for a nice piece of jewelry."