Contact Us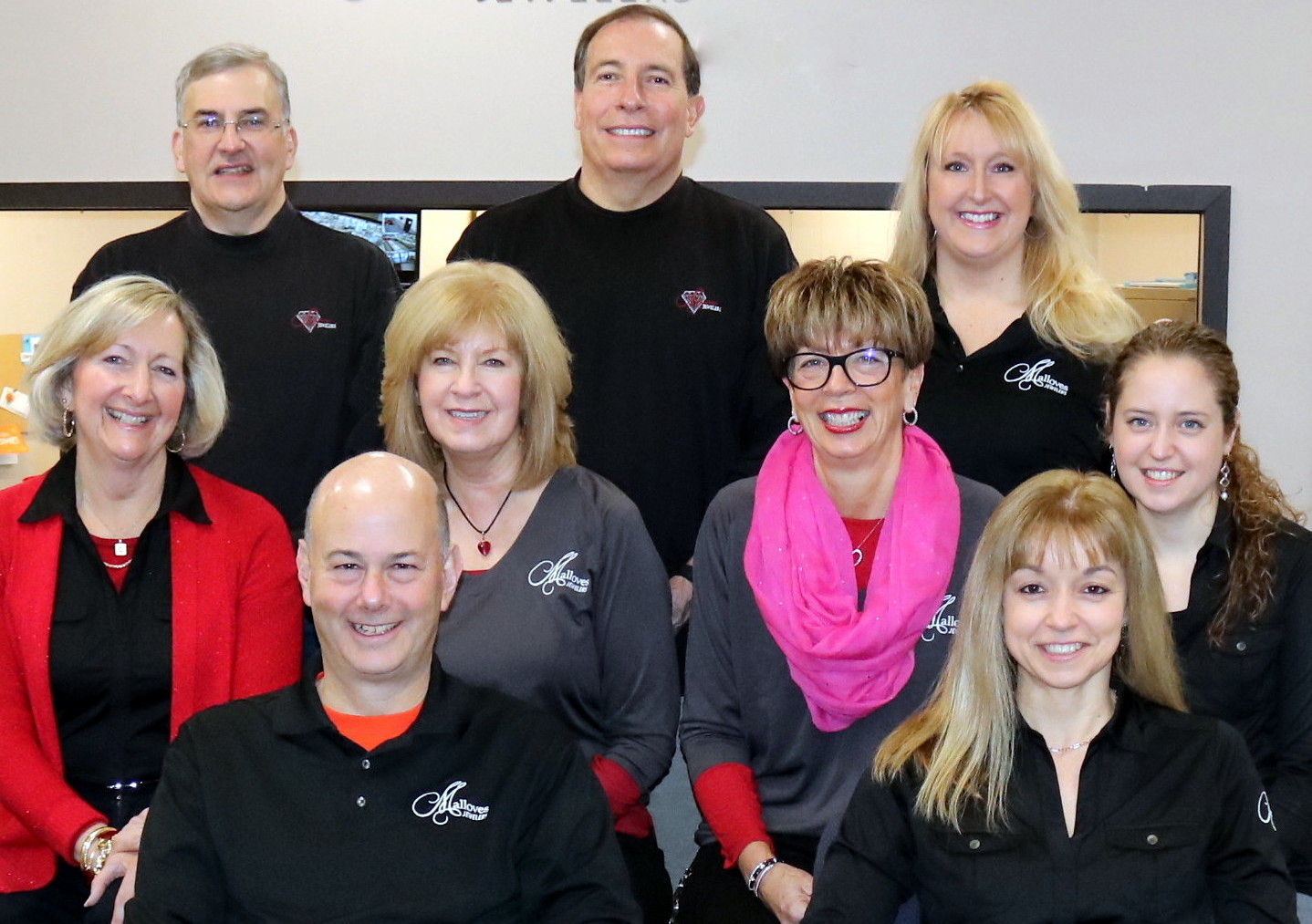 REMEMBER! 1 HOUR OF FREE Parking Behind Our Store in the Melilli Plaza!

404 Main Street
Middletown, CT 06457
Phone: 860-346-9204
Fax: 860-346-1632
info@malloves.com

HOURS
Tuesday Wednesday & Friday 9:30a - 5:30p
Thursday 9:30a - 7:00p
Saturday 9:30a - 5:00p
We are closed Sunday and Monday
*We have extended hours during the holiday season.
Check www.cityofmiddletown.com and click on the Services tab to find the Downtown Middletown Parking Map.
Malloves of Middletown is NOT affiliate with any other store.
Spotlight

9 Ring Earrings
View More
Store Hours
Tue-Wed-Fri 9:30-5:30p.m.
Thur 9:30-7p.m. Sat 9:30-5p.m.
Closed Sundays & Mondays
What Our Clients Are Saying
"Carey and the rest of the staff are great. They've done good work on my fiancee's ring and customer service has always been excellent. I can't recommend them highly enough."