CRUNCHY DIVA SHOW!
StEp Up To ThE BaR!
Crunchy Diva
Trunk Show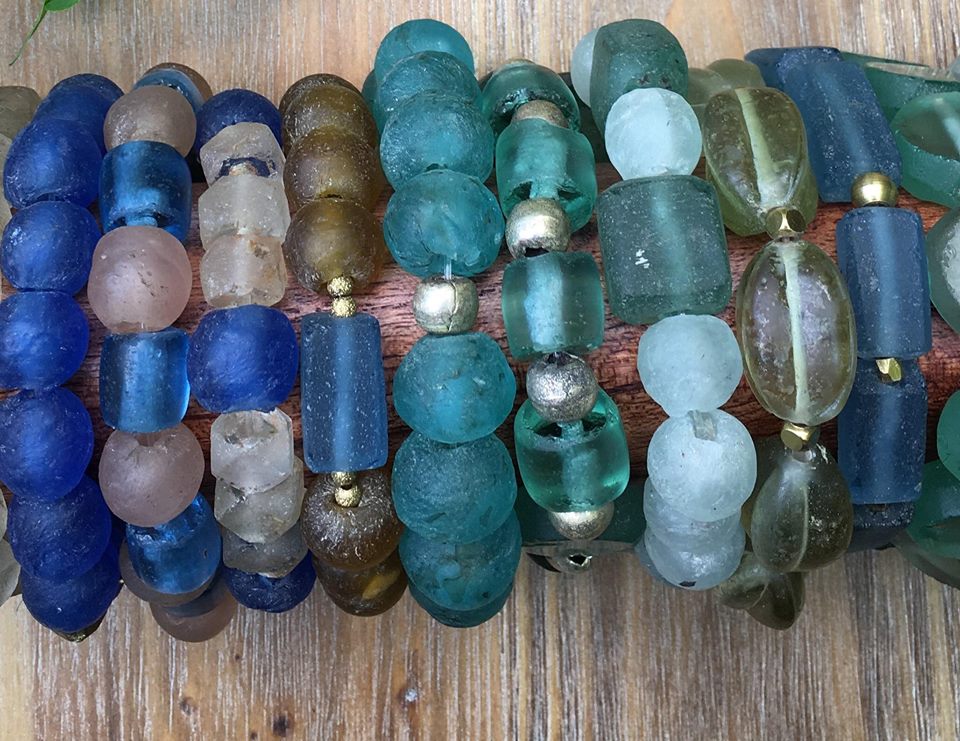 Create your own bracelet at the Bracelet Bar!
October 22 from 12 p.m. to 4p.m.
www.malloves.com
Meet the Designer: Heather Wright
www.malloves.com
Spotlight

AK Pendant n7821
View More
Store Hours
Tue-Wed-Fri 9:30-5:30p.m.
Thur 9:30-7p.m. Sat 9:30-5p.m.
Closed Sundays & Mondays
What Our Clients Are Saying
"I paid a little more for the ring my fiance wants at your store. It was cheaper on-line. But once I factored in that you guys do the appraisal, sizing, setting and repairs in your store, plus warranty it, AND I believe in supporting local business, it's a no brainer to shop with you guys! Thanks Marc!"