CRUNCHY DIVA SHOW!
StEp Up To ThE BaR!
Crunchy Diva
Trunk Show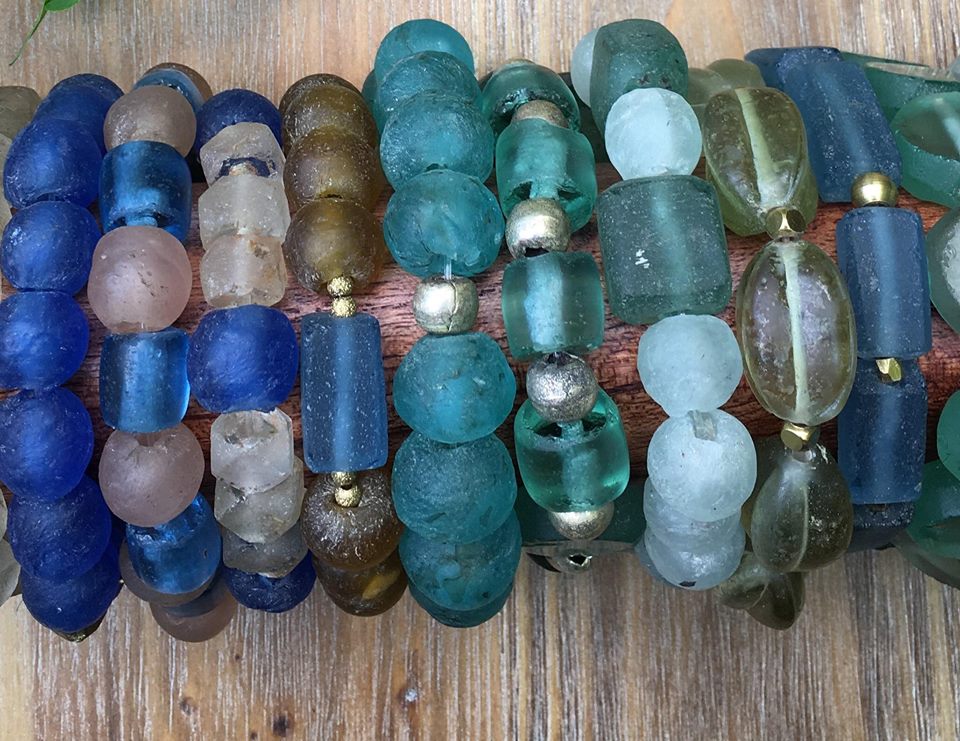 Create your own bracelet at the Bracelet Bar!
October 22 from 12 p.m. to 4p.m.
www.malloves.com
Meet the Designer: Heather Wright
www.malloves.com
Spotlight

Thortiuda Jewelry
View More
Store Hours
Tue-Wed-Fri 9:30-5:30p.m.
Thur 9:30-7p.m. Sat 9:30-5p.m.
Closed Sundays & Mondays
What Our Clients Are Saying
"This is one of the few jewelry stores that makes you feel at home as soon as you walk in. While the salespeople do not jump on you when you first walk in they do acknowledge you. You have a chance to look around without feeling that you are being pressured. They stand behind their products 100%. I returned an item that was purchased almost a year ago, and when it broke they replaced it free of charge and with out any hassle. I have and will continue to reccomend people shop their when they are looking for a nice piece of jewelry."