Meet the Designer Event!
Designer Marissa Irwin will be at Malloves!
We are very pleased that Marissa Irwin, Designer of 'No. 19' Jewelry, will be here on September 15 from 4-7pm with her latest pieces! Please stop in and check out all the beautiful creations direct from London.
Marissa is a talented jewelry designer and a member of the Malloves' family.
She is Marc's Niece.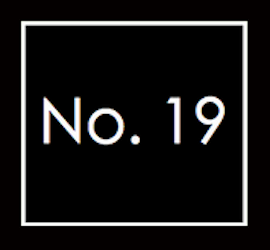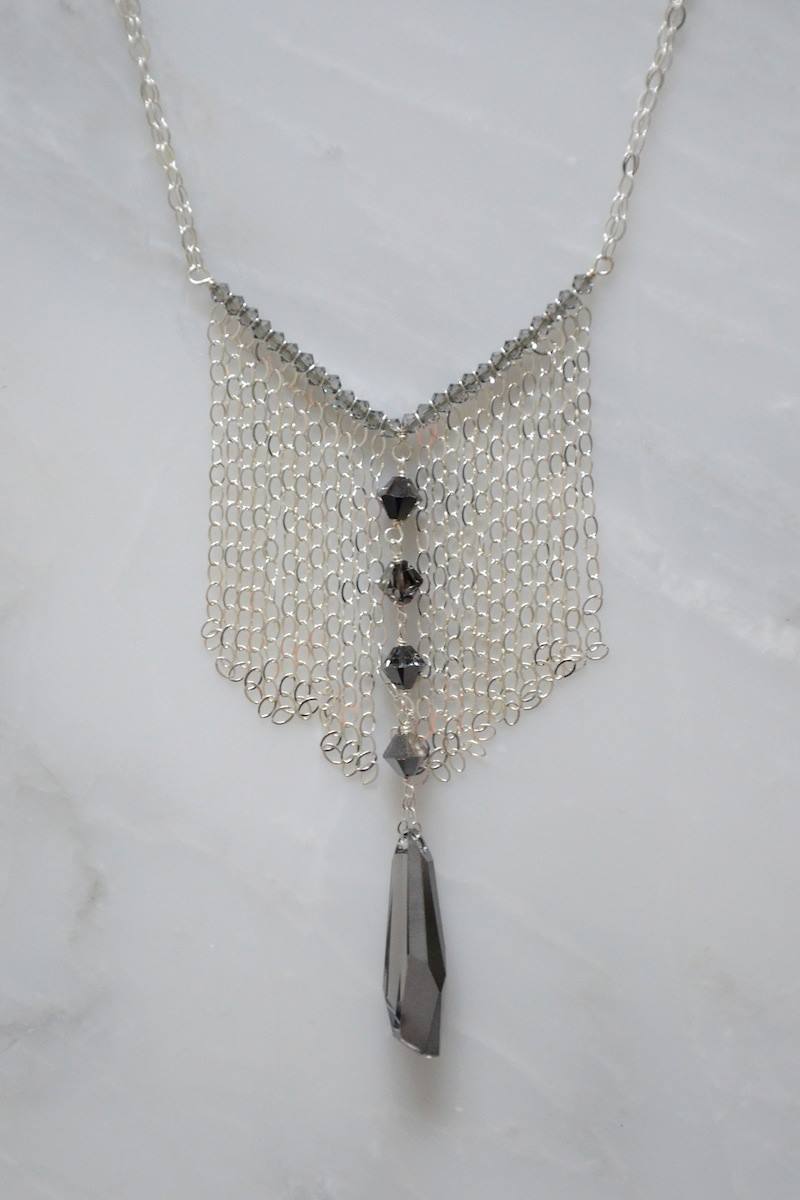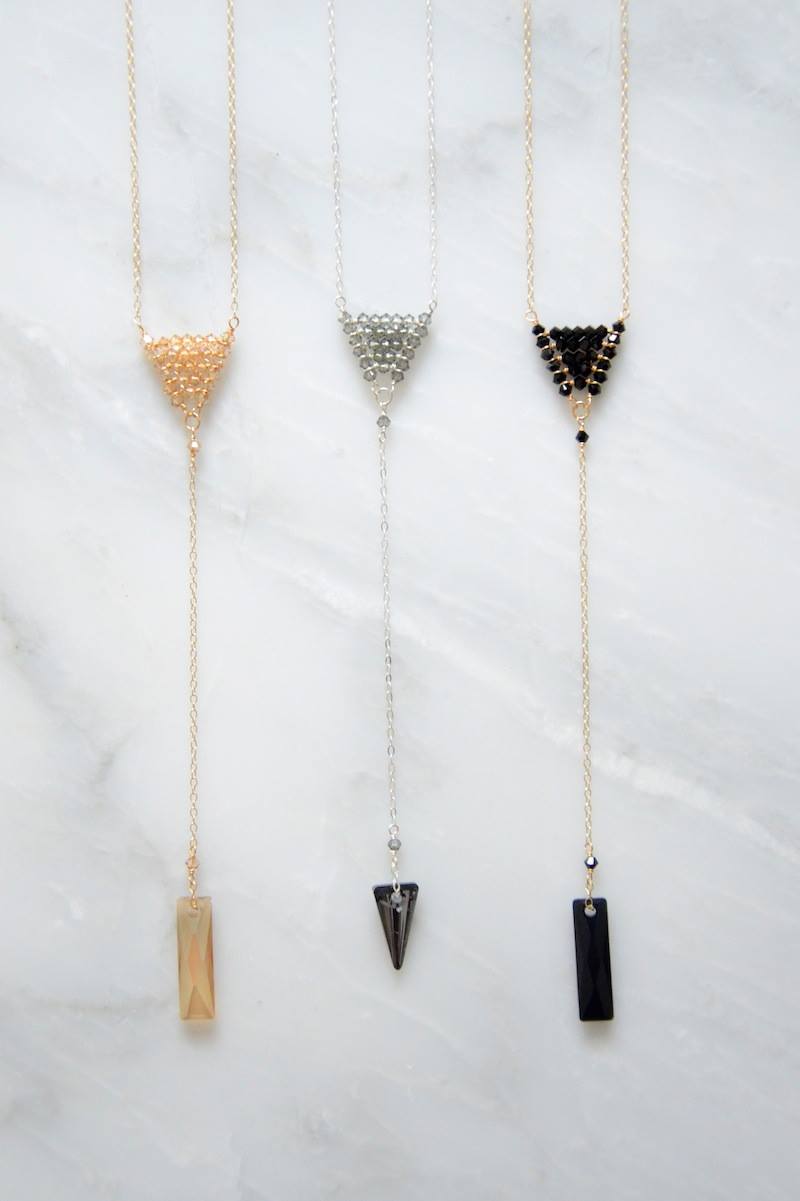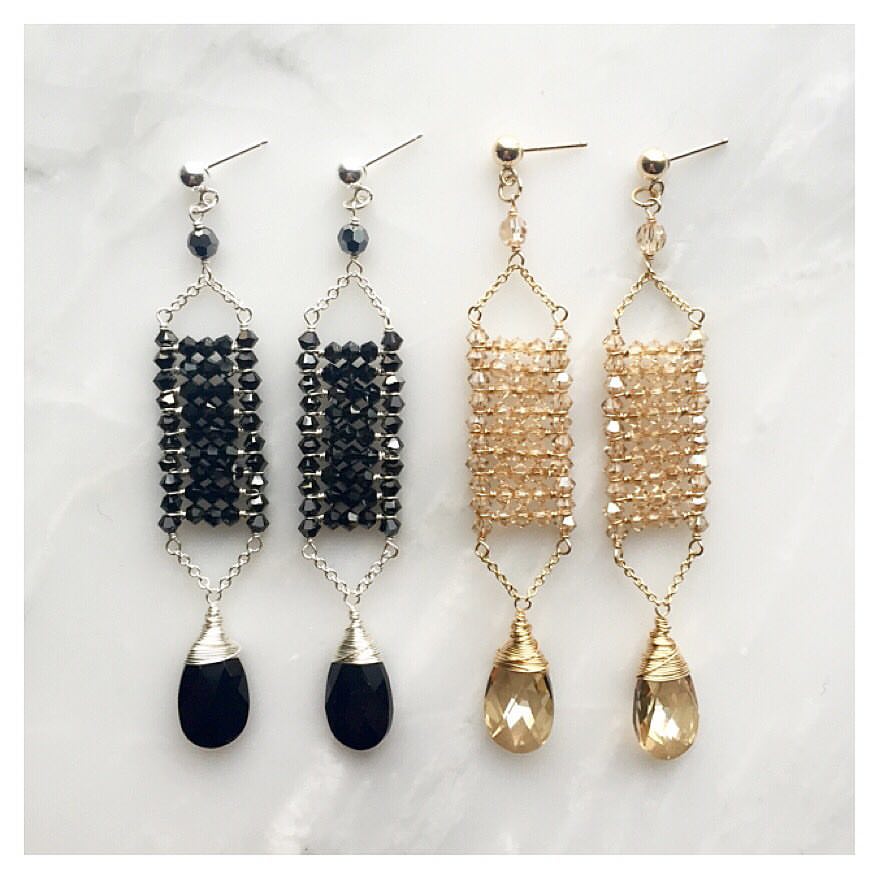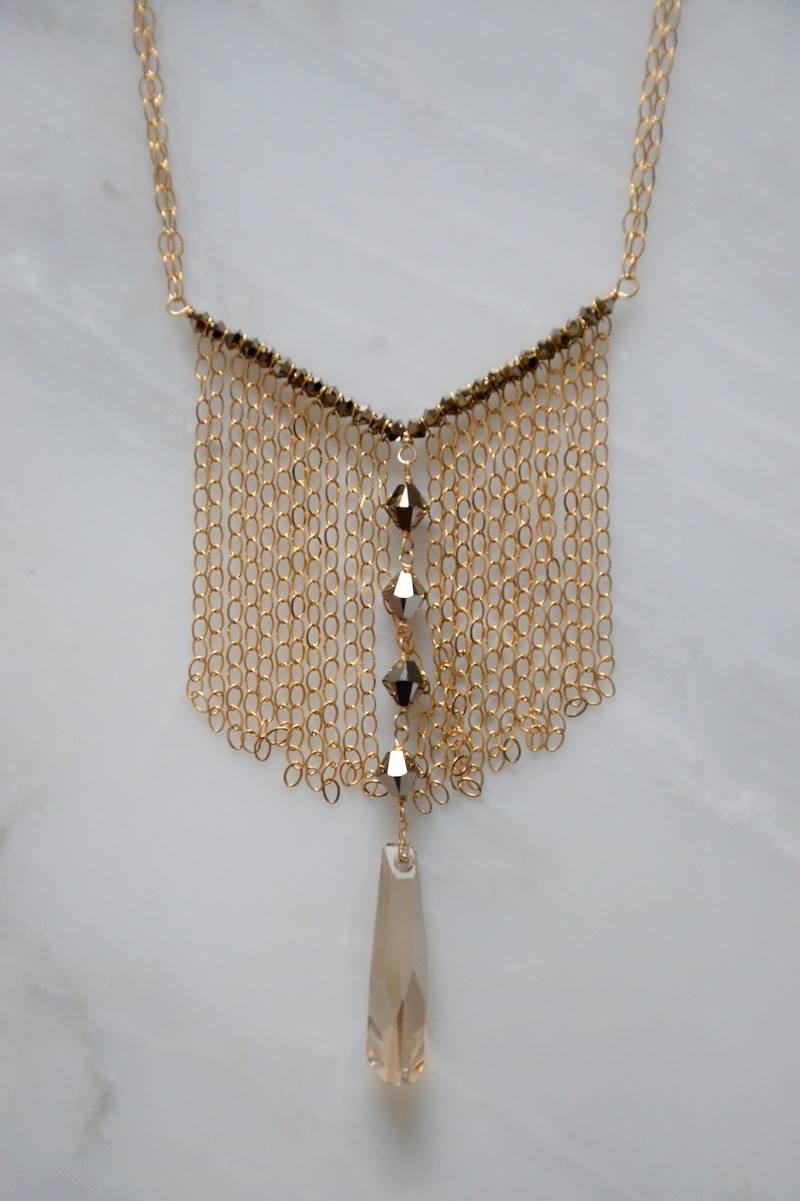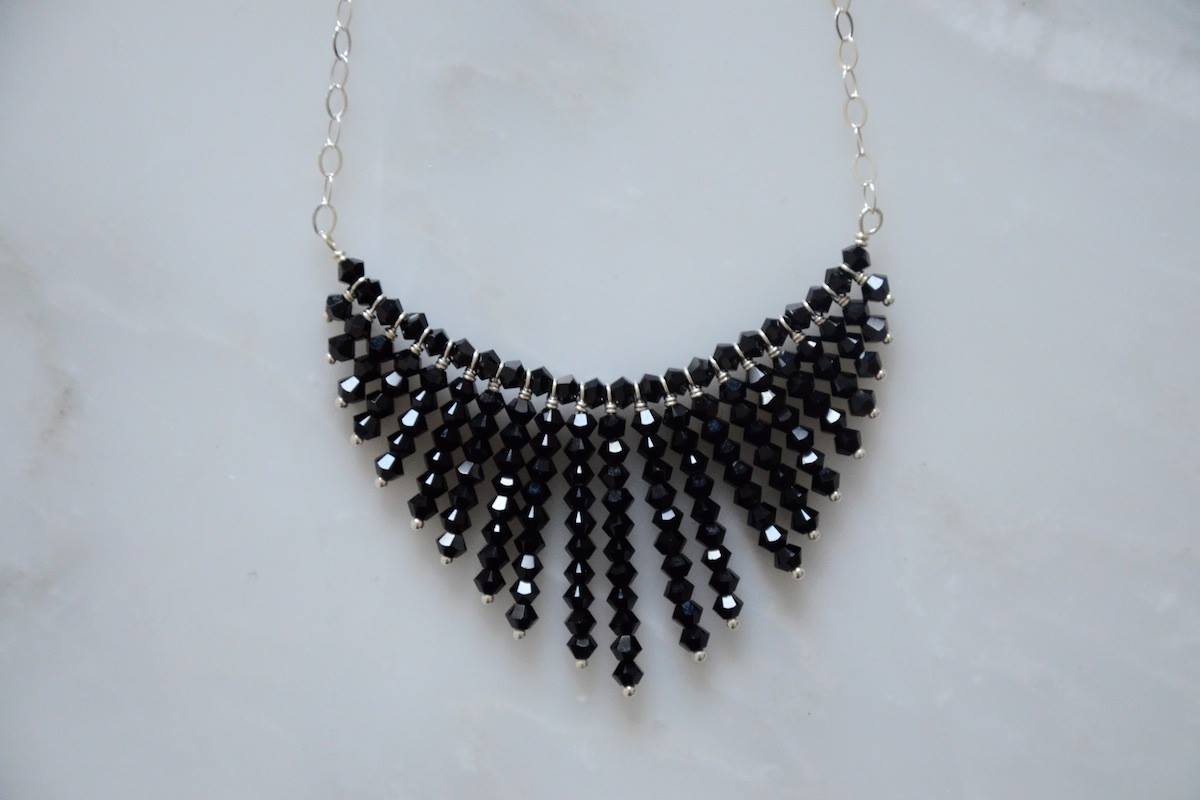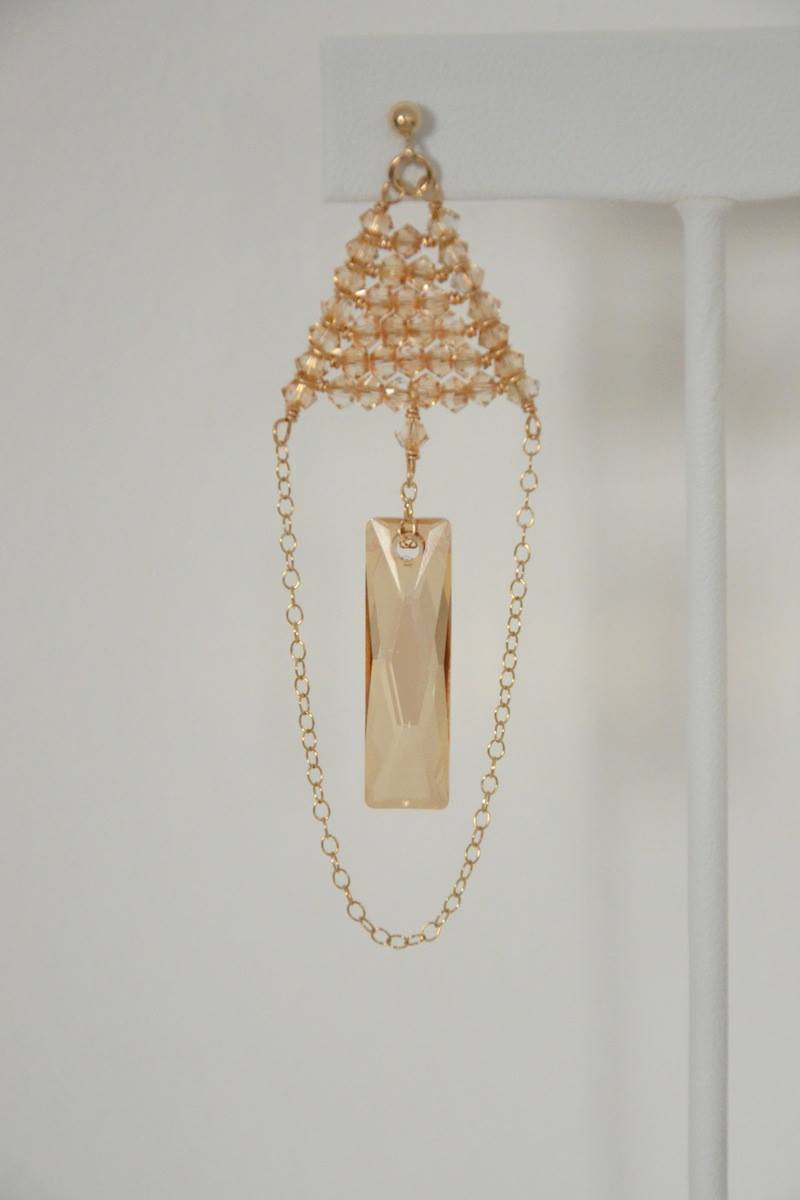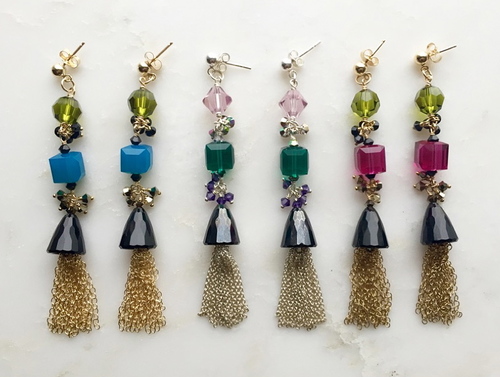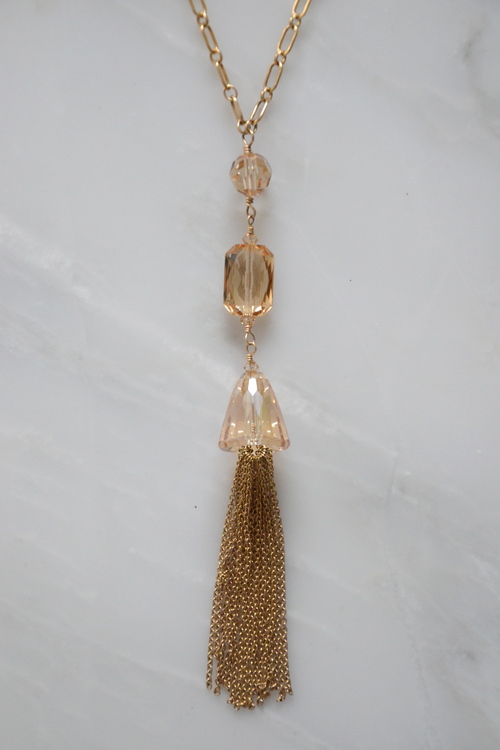 Spotlight

Bassali Opal Pendant
View More
Store Hours
Tue-Wed-Fri 9:30-5:30p.m.
Thur 9:30-7p.m. Sat 9:30-5p.m.
Closed Sundays & Mondays
What Our Clients Are Saying
"Store is much bigger than it looks. Wish I knew there was free parking in back, but otherwise it was a good experience!"