Meet the Designer Event!
Designer Marissa Irwin will be at Malloves!
We are very pleased that Marissa Irwin, Designer of 'No. 19' Jewelry, will be here on September 15 from 4-7pm with her latest pieces! Please stop in and check out all the beautiful creations direct from London.
Marissa is a talented jewelry designer and a member of the Malloves' family.
She is Marc's Niece.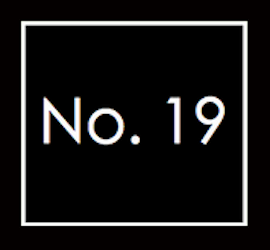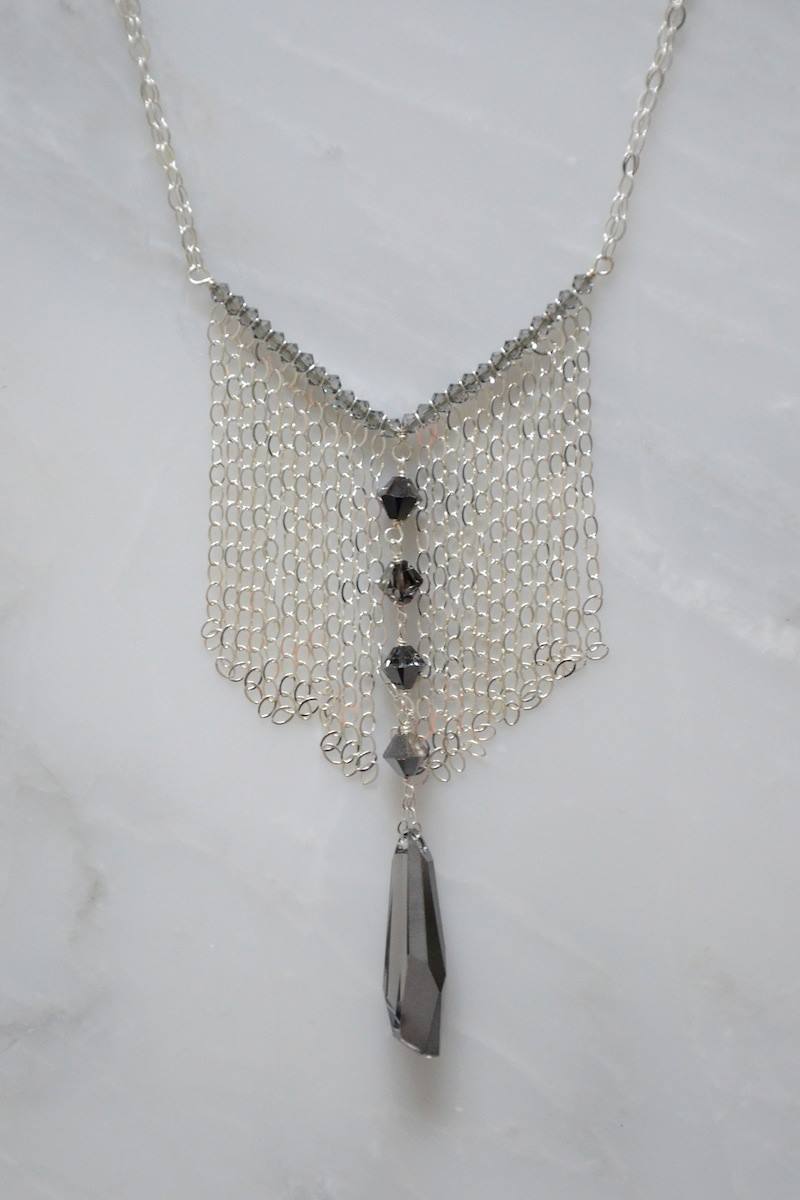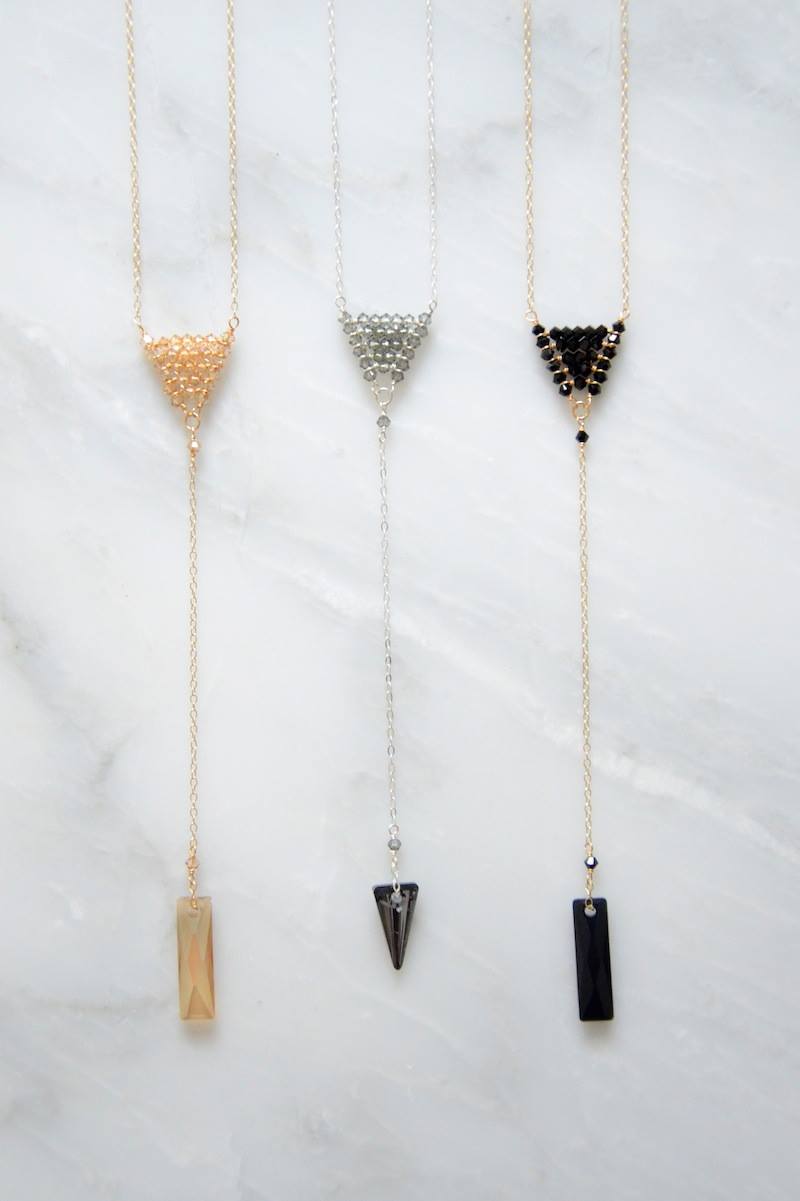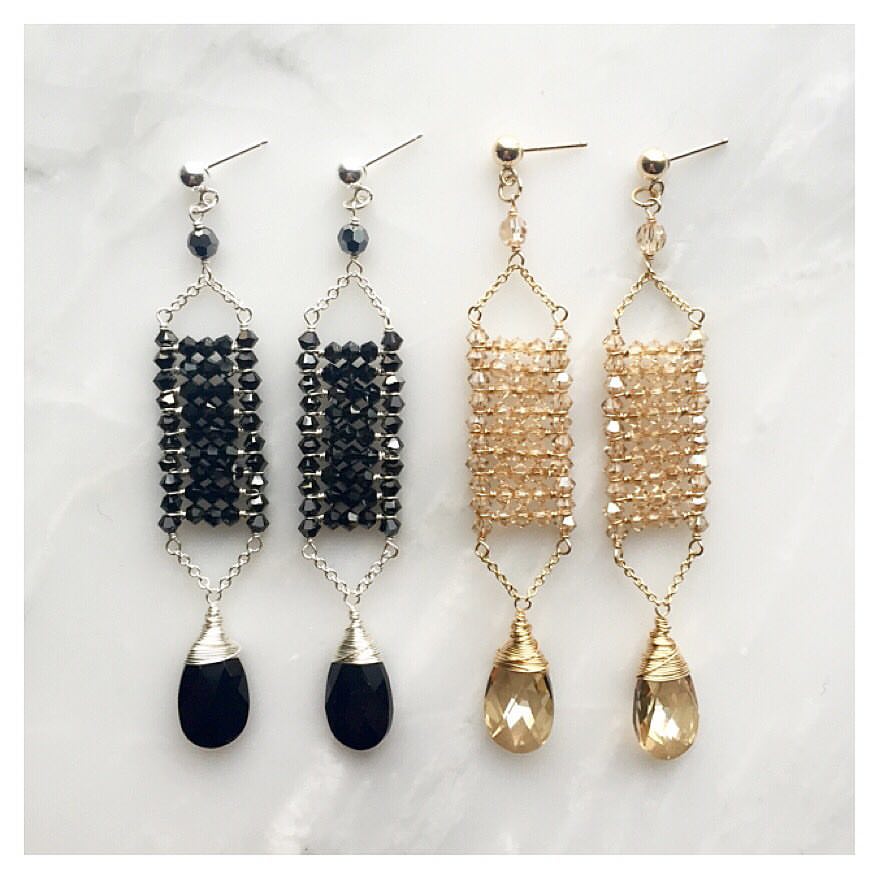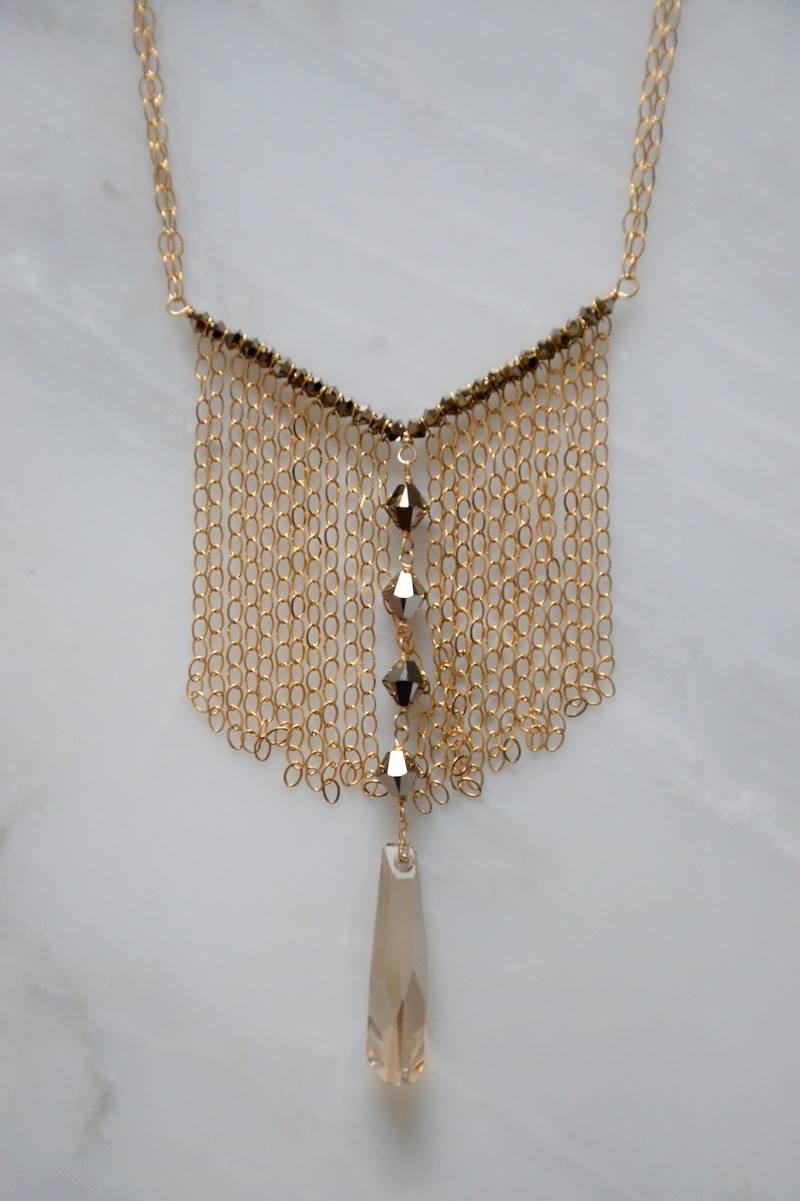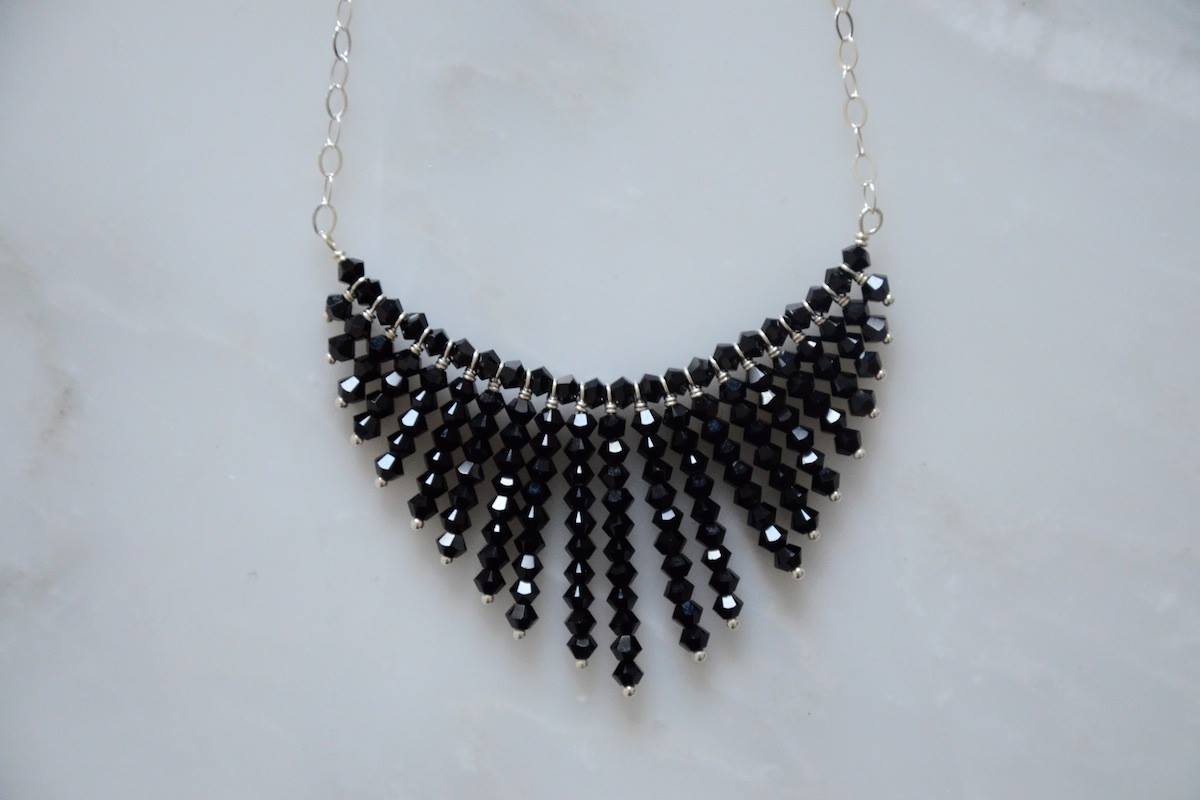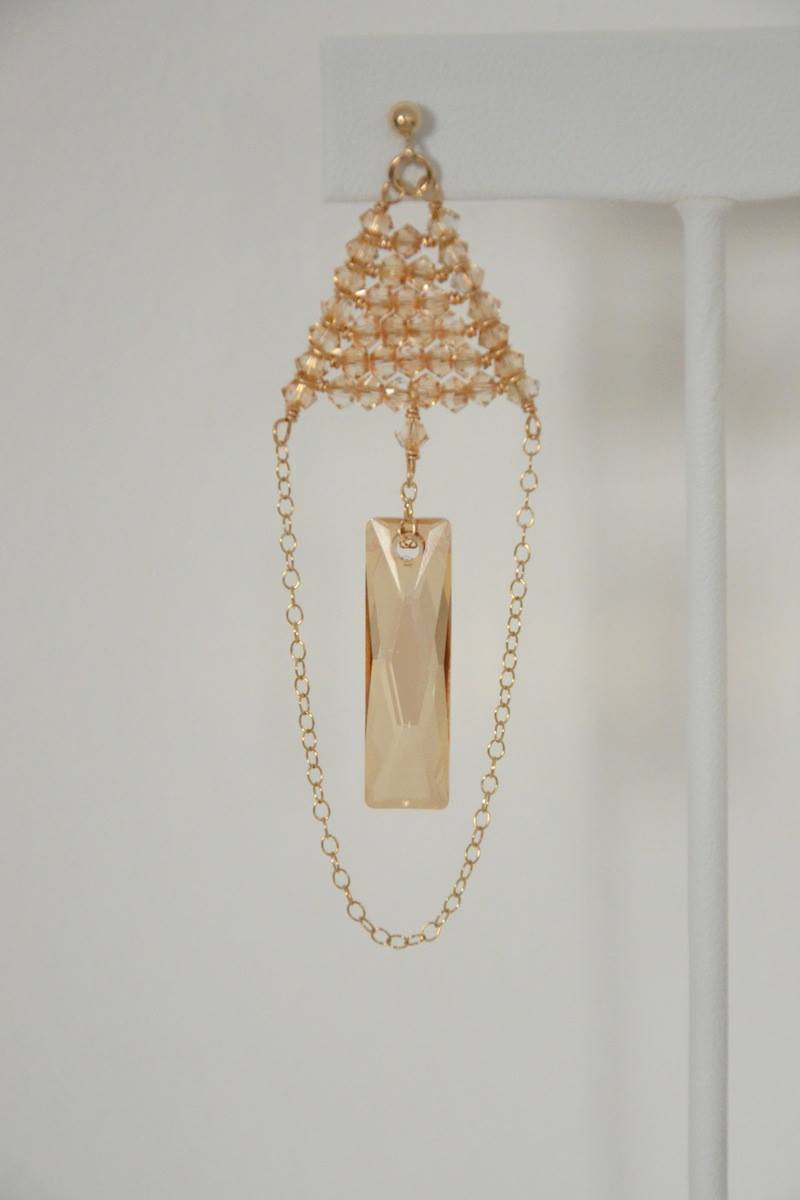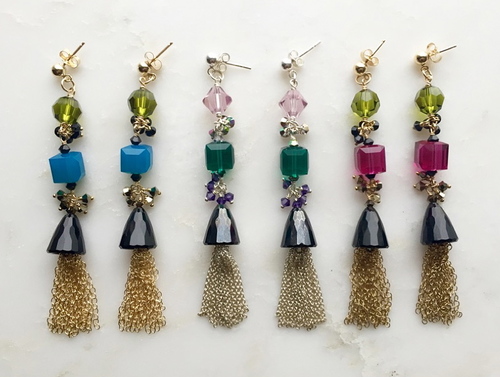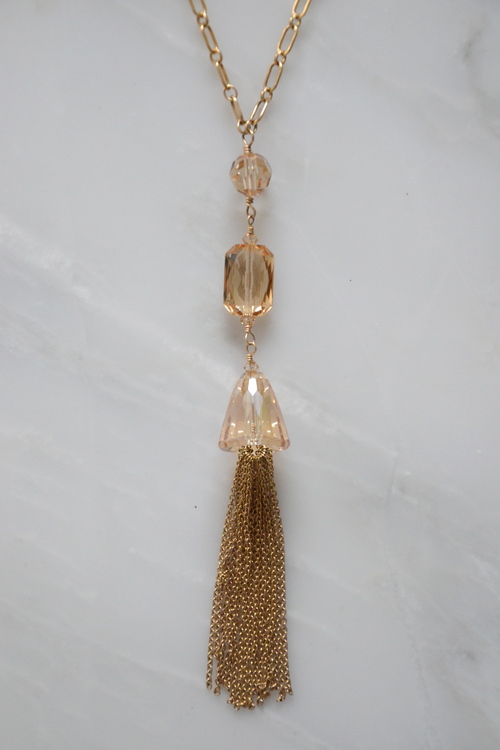 Spotlight

Gorgeous Bering Mesh Band
View More
Store Hours
Tue-Wed-Fri 9:30-5:30p.m.
Thur 9:30-7p.m. Sat 9:30-5p.m.
Closed Sundays & Mondays
What Our Clients Are Saying
"This is one of the few jewelry stores that makes you feel at home as soon as you walk in. While the salespeople do not jump on you when you first walk in they do acknowledge you. You have a chance to look around without feeling that you are being pressured. They stand behind their products 100%. I returned an item that was purchased almost a year ago, and when it broke they replaced it free of charge and with out any hassle. I have and will continue to reccomend people shop their when they are looking for a nice piece of jewelry."